Category: HPLC - Liquid Chromatography | Subcategory: HPLC System
ABS Labs GPC Autoprep 1002A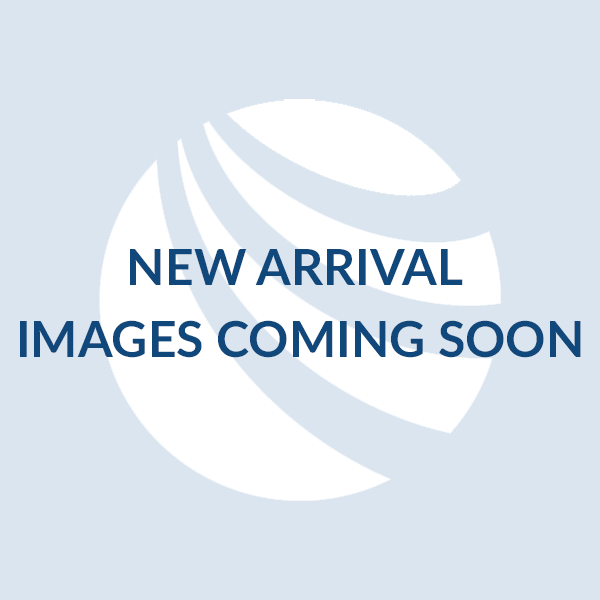 ITEM: 27533 Check Availability
Free 90 Day Warranty
One Year Upgrade Available
Tested & Serviced Prior to Shipping
Or call (860) 691-2213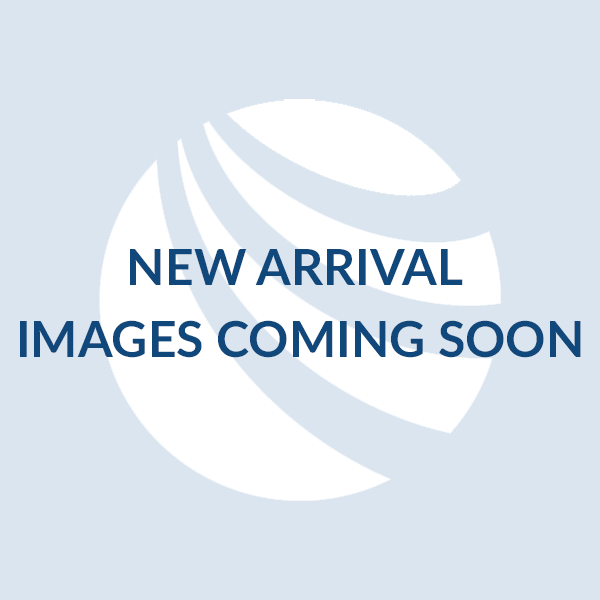 The GPC Autoprep 1002A uses principle of gel permeation chromatography using organic solvents and hydrophobic gels in the separation of synthetic macromolecules.

Features:
- Glass with polytetrafluoroethylene fittings
- Resin PCT.3 cross linked polymer
- 23 5 ml samples contained in calibrated polytetrafluoroethylene sample loops, attached to 24 port rotary valves
- Adjustable pressure limit switch automatically shuts unit off
- Exhaust system
- Sample inject valve
- Timing by internal clock

Specifications:

- Cabinet: 130 lbs
- Controller unit: 11 lbs; 22 in. W, 23 in. D, 41 in.h;
- Flow rate selectable 0.75-10 ml/min.
The ALT Difference
All Items Tested to Manufacturer Spec
More Than 12,000 Items in Stock
Up to 1-Year Warranty
Price Match Guarantee
50%–80% off Retail