Category: Chromatography - Gas | Subcategory: Controller
Agilent G1512A GC Autosampler Controller
ITEM: 20077
This product is currently out of stock, please check our complete line of in-stock Controller by clicking the orange link below or give one of the members of our sales team a call today at (860) 691-2213 so we can help you find a suitable replacement.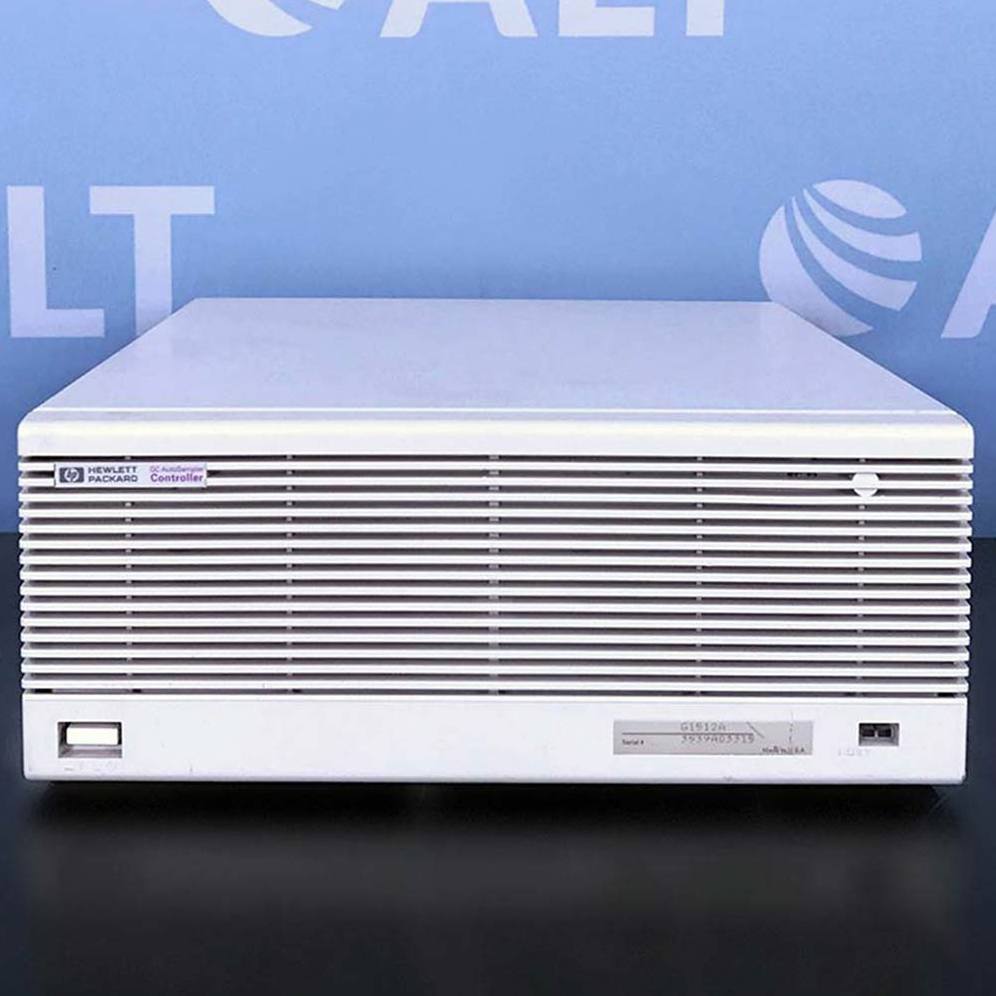 The Agilent/Hewlett Packard G1512A GC Autosampler Controller provides power and the communication interface for G1513A Injector & 18596A or 18596B/C tray.
11 connectors and two sets of switches for defining the communication type.