Category: Gas Chromatography | Subcategory: Accessories
Agilent Technologies G4381A Thermal Separation Probe (TSP)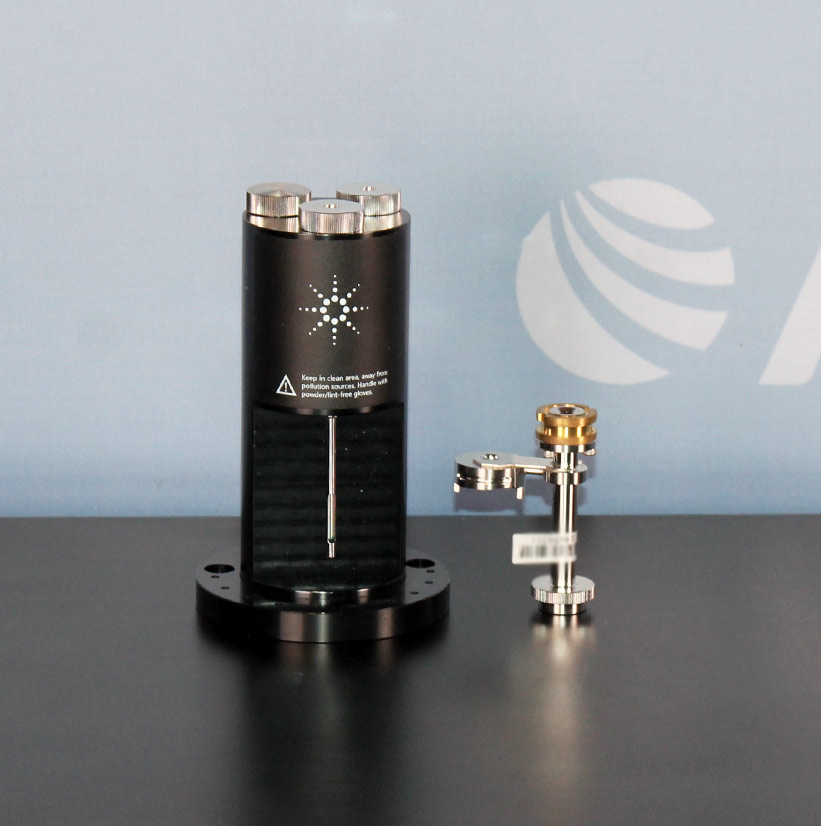 ITEM: 25872 In Stock
Free 90 Day Warranty
One Year Upgrade Available
Tested & Serviced Prior to Shipping
Or call (860) 691-2213
The Agilent Technologies G4381A Thermal Separation Probe (TSP) provides analysis of solid, liquid, and slurry samples.
The process is simple, clean and requires limited or zero sample preparation.
Compatible with:

Agilent 5975T LTM GC/MSD
Agilent 7890A GC with the 5975C Series MSD
7000 Series Triple Quadrupole MS
220 and 240 Ion Trap MS
7200 Q-TOF MS.