Category: Refrigerators - Freezers | Subcategory: Lab Freezers
Baxter Scientific Revco Model U1386ABA Ultralow Freezer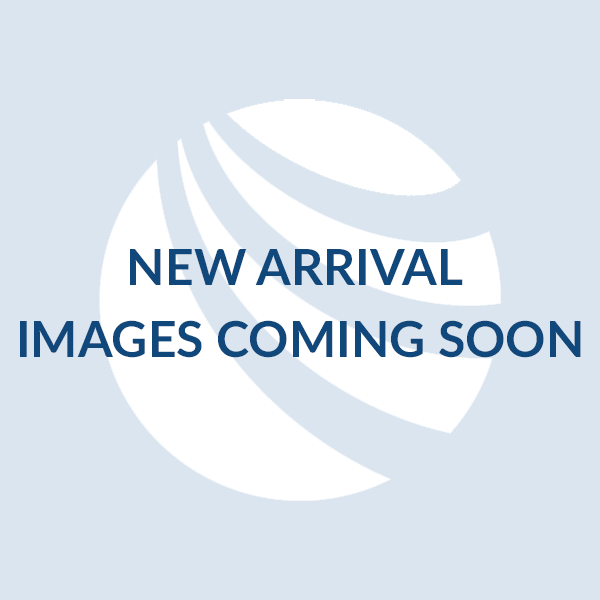 ITEM: 26489 In Stock
Free 90 Day Warranty
One Year Upgrade Available
Tested & Serviced Prior to Shipping
Or call (860) 691-2213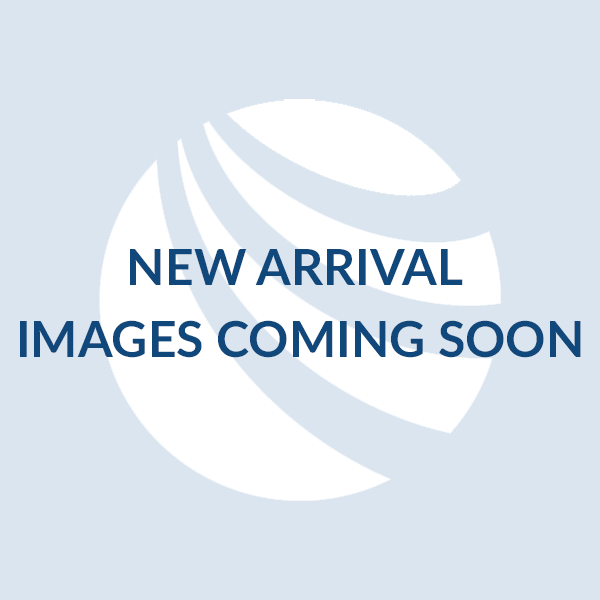 PRODUCT DETAILS
The Baxter Scientific Revco Model U1386ABA is designed for long-term storage of pharmaceuticals, blood components and other biologicals.

Specifications:
- Electrical requirements: 115V, 60Hz, 16A
- Capacity: 13.4 cu ft
- Temperature range: -86°C to -50°C
- Interior dimensions (W x H x D): 23.5 x 50.5 x 19.5 in.
- Dimensions (W x H x D): 37.1 x 77.5 x 31.3 in.