Category: Pumps | Subcategory: Vacuum Pumps
Edwards RV3 Vacuum Pump
ITEM: 20601 In Stock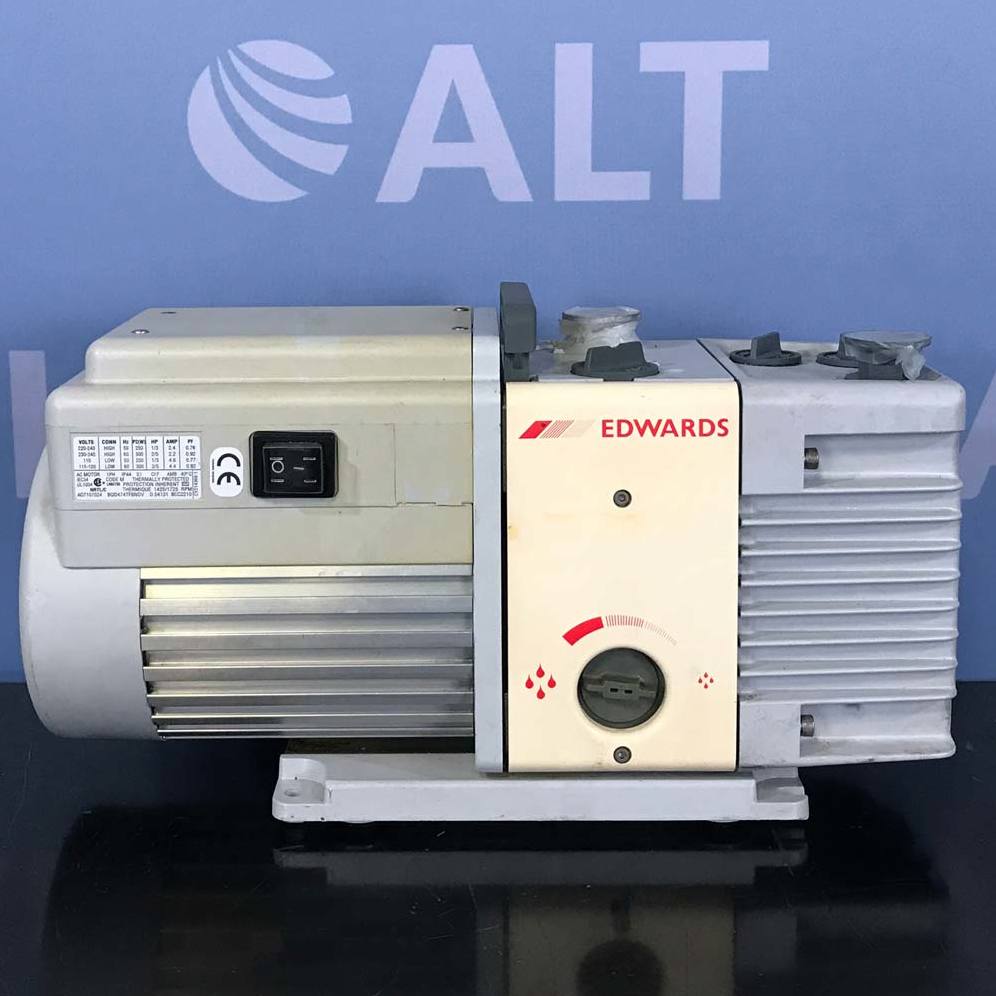 The Edwards RV3 Vacuum Pump CAT #A652-01-906 features exceptional pumping speeds without compromising reliability. Not only does the EV3 have superior vapor handling capabilities, it also operates quietly and efficiently to fulfill mechanical vacuum pump needs.
Specifications:
- Peak Pumping Speed: 2.6 cfm at 60 Hz
- Ultimate Pressure: 1.5 x 10-3 Torr (2 x 10-3 mbar)
- Operating temperature range: 12° to 40° C
- Dimensions (L x W x H) 16.9" x 6.2" x 8.9"
- Weight: 47 lbs