Category: PCR | Subcategory: Thermal Cyclers
Eppendorf 5355 Thermomixer R Comfort Thermocycler with MTP Heat Block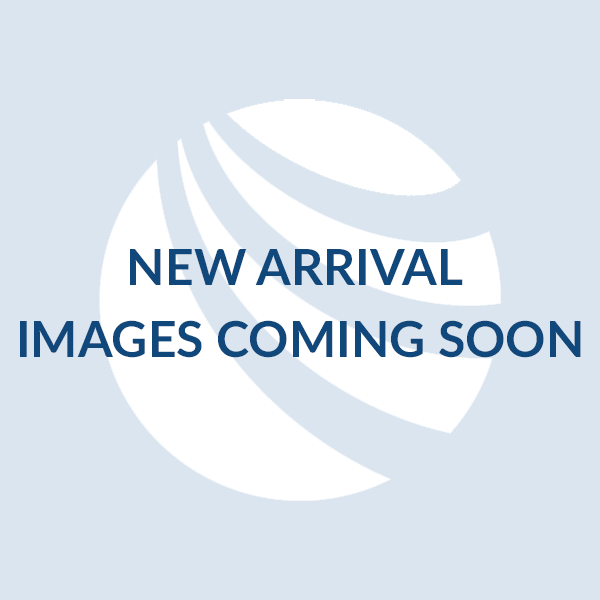 ITEM: 26422 In Stock
Free 90 Day Warranty
One Year Upgrade Available
Tested & Serviced Prior to Shipping
Or call (860) 691-2213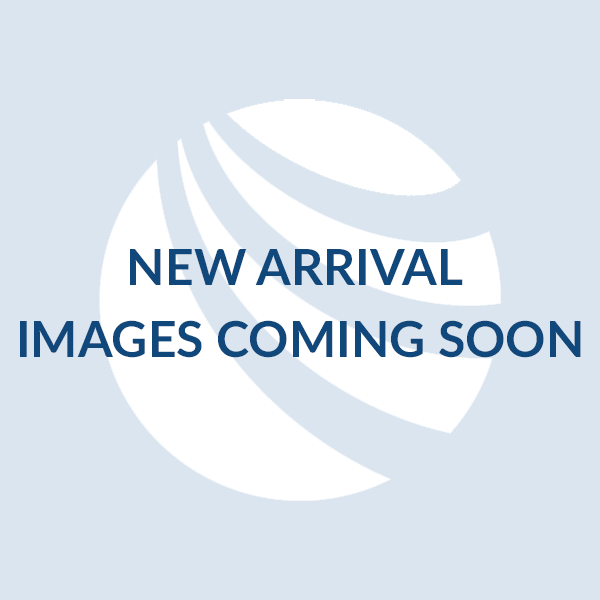 The Eppendorf 5355 Thermomixer R Comfort Thermocycler with MTP Heat Block is designed for temperature control and mixing liquids. With an integrated thermo-blocks allows liquids to be mixed concurrently while being temperatures controlled, with micro test tubes that can be handled on benchtop at most temperatures that is designed for daily laboratory use.

Features:

Continuous alteration between mixing phase and standstill
Cooling down samples
Program mode

Specifications:

- Electrical requirements: 100 – 240V, 50/60Hz, ±10%, 90W
- Ambient temperature: 4 – 35°C
- Relative humidity: 70% max
- Weight: 7.05 lb. ( 3.2 kg )
- Dimensions (W x H x D): 220 x 125 x 250 mm.