Category: Incubators - Ovens | Subcategory: Shakers
New Brunswick Scientific Co Innova 44R
ITEM: 23688 In Stock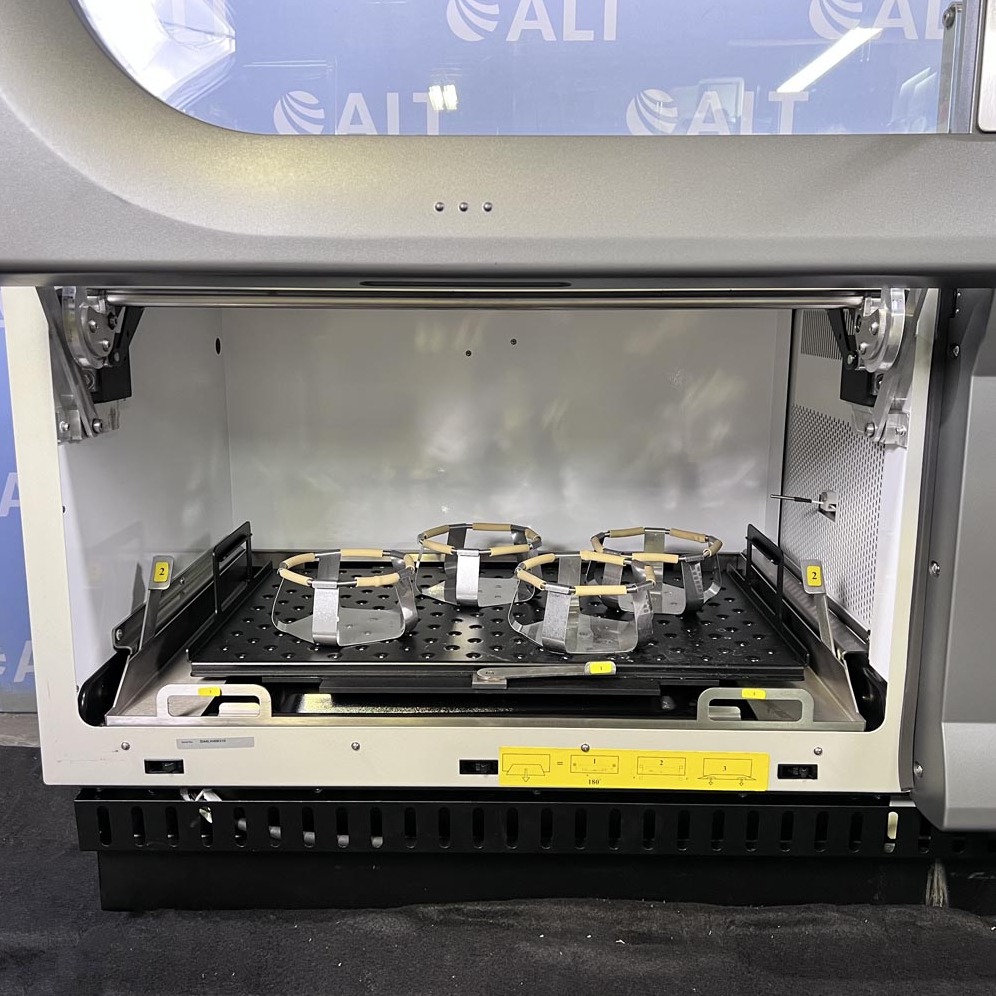 The New Brunswick Scientific Innova 44R is a stackable incubator shaker with optional refrigeration.
Features include:
Stackable – up to three units for maximum space savings
Programmable Innova controls automatically changes temperature, speed, and optional photosynthetic and UV germicidal lights at timed intervals
Versatile accessory platform (sold separately) accommodates flasks up to 5 L
Model: New Brunswick Innova 44R Inc/Ref Shaker.
Mfg. No.: M1282-0014
120V, 60Hz, 1500VA, single phase.