Category: Incubators - Ovens | Subcategory: Incubators
Quincy Lab, Inc. 10-140 Incubator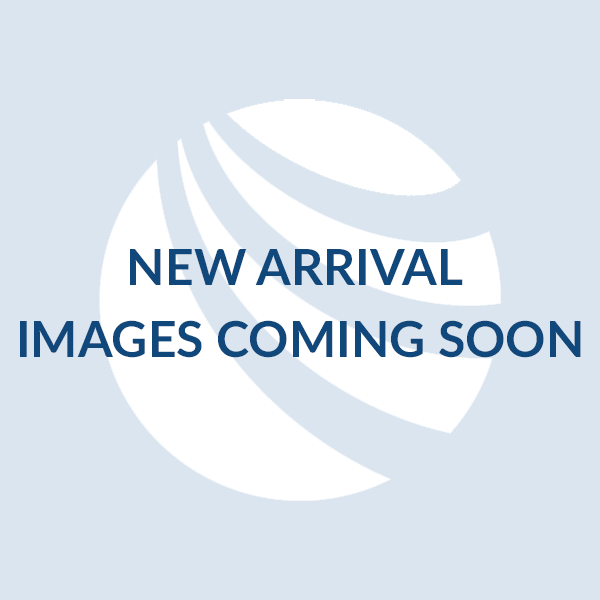 ITEM: 30332 In Stock
Free 90 Day Warranty
One Year Upgrade Available
Tested & Serviced Prior to Shipping
Or call (860) 691-2213
The Quincy Lab 10-140 Incubator is an analog, thermal convection incubator with temperature range from ambient +2°C to 62°C, an internal capacity of 0.7 cubic feet, and a ±0.75°C stability at 37°C.
The bimetal temperature controller has an analog temperature knob that adjusts the temperature and an illuminated power switch indicates when the unit is powered on. A heat-cycle light indicates when the heater is cycled on.
The incubator has an interior made of aluminum and an exterior made of powder-coated cold-rolled steel and boasts a tinted, see-through acrylic door for safety and temperature consistency.
This incubator is designed for warming cultures, test kits, eggs, and other biological samples in clinical, industrial, and academic settings.
| | |
| --- | --- |
| Specifications: | |
| Model Number | 10-140 |
| Temperature range | Ambient +2°C to 62°C |
| Capacity | 0.7 cubic feet |
| Temperature stability | ±0.75°C at 37°C |
| Footprint | 12" W x 10" D |
| Dimensions, interior | 12" W x 10" D x 10" H (30.5 x 25.4 x 25.4 cm) |
| Dimensions, exterior | 13" W x 11" D x 15 " H (33 x 27.9 x 38 cm) |
| Weight | 22.2 lbs. (10.07 kg) |
| Power | 115V AC, 120W |
| Certifications | UL-listed; C/UL-listed |