Category: Chromatography - Liquid/HPLC | Subcategory: Detectors
SofTA Evaporative Light Scattering Detector, Model 1400 ELSD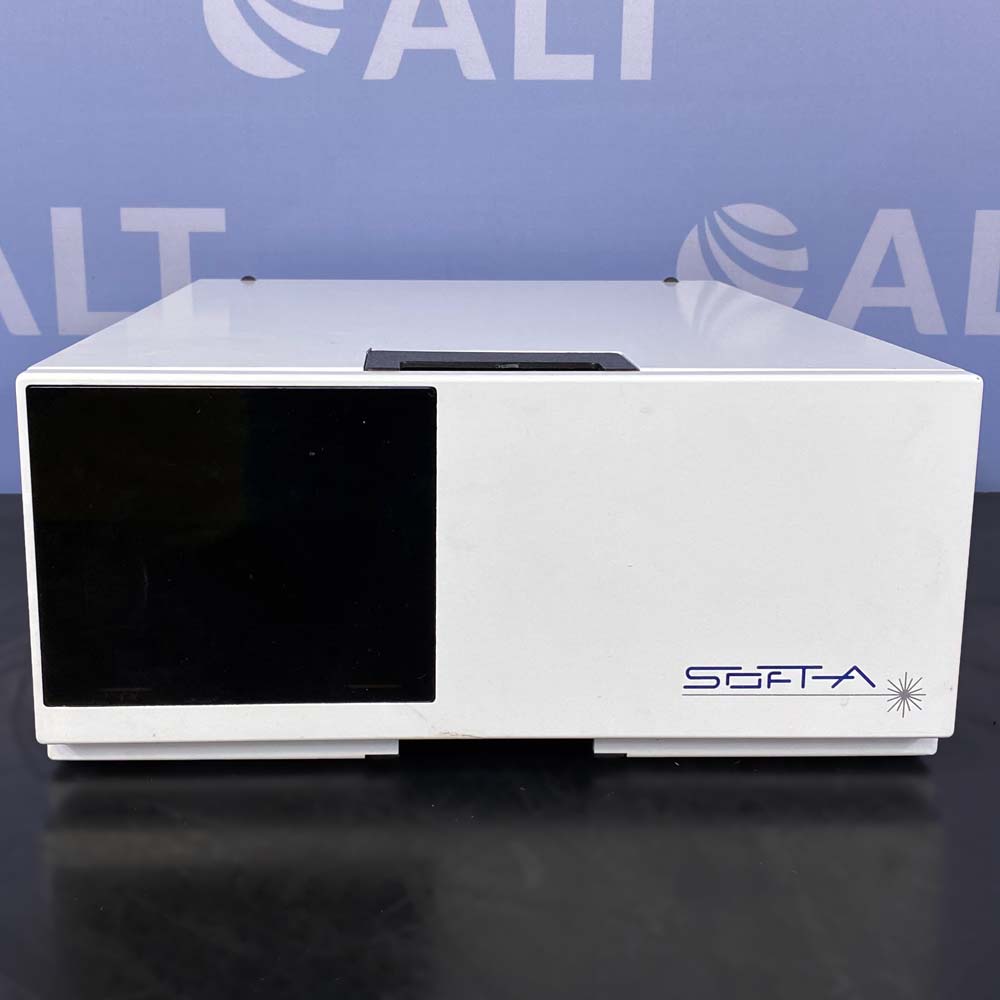 The SofTA Evaporative Light Scattering Detector, Model 1400, features improved sensitivity in a stackable module that integrates UPLC capability into a package compatible with a typical HPLC or UPLC modular system.
The rugged horizontal package has the strength to be placed anywhere in your component stack. This stackability allows it to be located next to the column outlet, minimizing peak dispersion to attain the highest possible resolution.
When it comes time to perform a routine maintenance procedure, the system can be slid out of its housing from the front, preventing any disruption to the remaining components in the system.
Features:
Maximize sensitivity with a quantitative dynamic range of over three orders of magnitude
Save space by installing with stacked model HPLC systems
Service unit easily with an "in-place" pull-out tray