Category: Lighting | Subcategory: Lamps - Lights
SpectroLine BIB-150BX UV LAMP
ITEM: 27770
This product is currently out of stock, please check our complete line of in-stock Lamps - Lights by clicking the green link below or give one of the members of our sales team a call today at (860) 691-2213 so we can help you find a suitable replacement.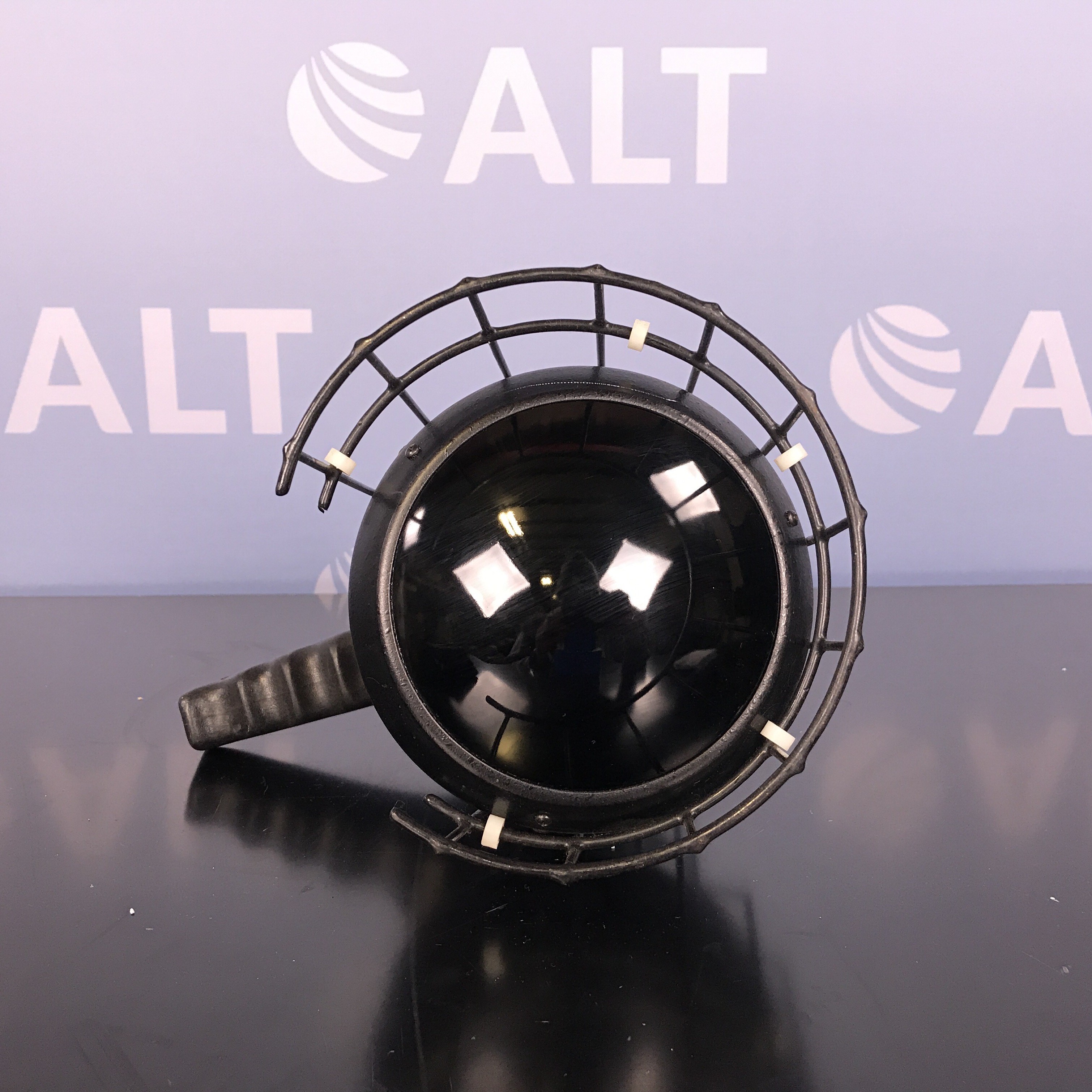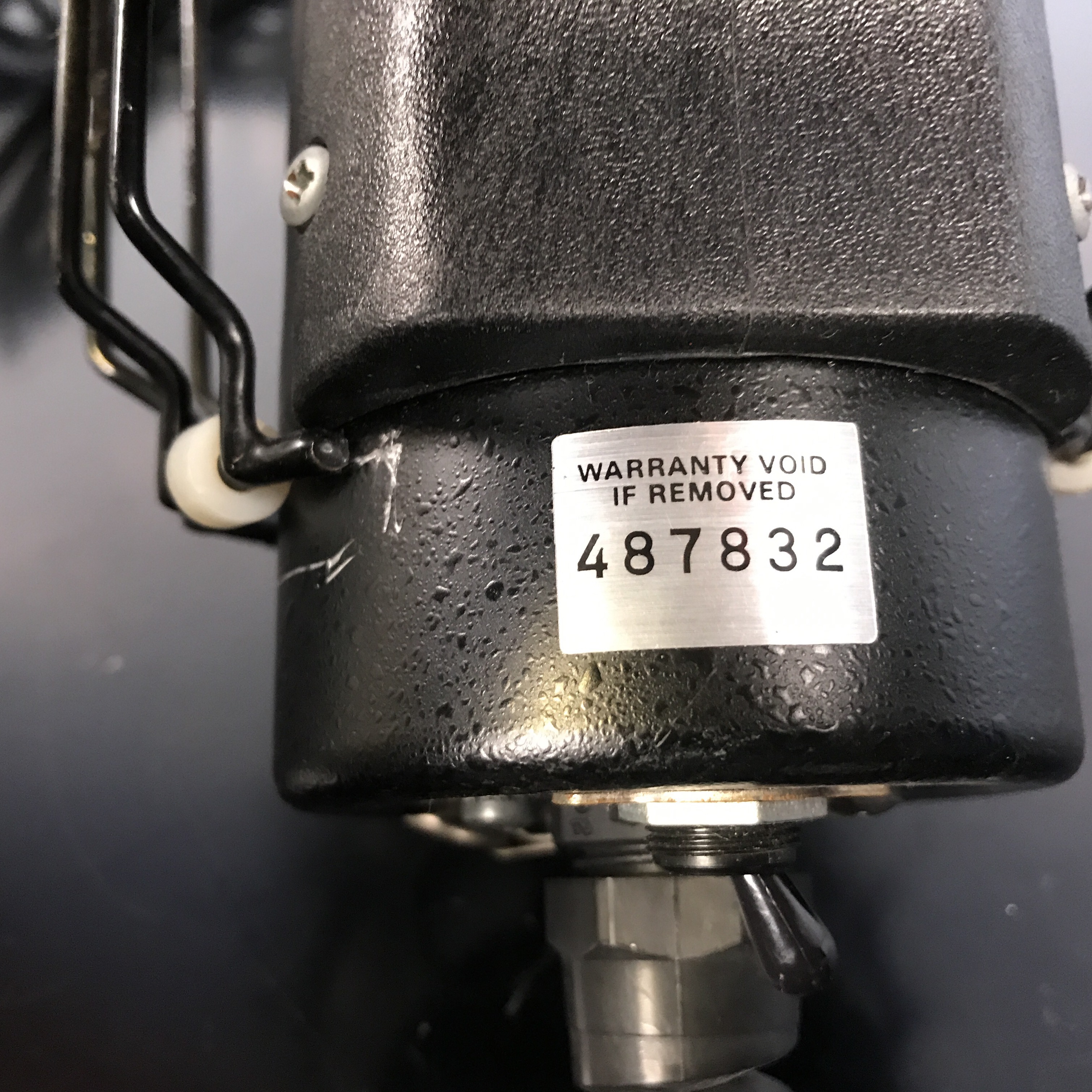 The SpectroLine BIB-150BX UV LAMP provides super-high UV-A intensity light. Its light weight and ergonomic design ensure easy handling for long use.

Features:
Precision engineered - to produce super-high ultraviolet intensity and performance at an economical price. Improved, crack-resistant filter minimizes visible light (less than 2 foot-candles or 20 lux) while maximizing long wave UV irradiance. The BIB-150P easily meets MIL and ASTM specs for FPI and MPI.
Polymer housing - makes the lamp extremely impact-resistant and dent-proof.
150W built-in ballast bulb requires no heavy external transformer. As a result, the bulk and weight are gone, yet all the power of a transformer-based unit remains.
Light-weight, ergonomic design - total weight of only 3¼ pounds (1.5kg). The lamp head, including the heat guard/stand, measures 9 5/8 inches (24cm) long. The power cord exits directly from the bottom of the contoured pistol-grip handle, resulting in better balance.
Safety and convenience - vinyl-coated, stainless-steel, wraparound heat guard/stand protects against burns and acts as a lamp stand. Its special insulators absorb mechanical shock to extend bulb and filter life. The 3-wire power cord, made of heat-resistant material, reduces the risk of shock hazard. Because there's no bulky transformer to drag around and it has an 20-foot power cord, you can use it anywhere.