Category: Refrigerators - Freezers | Subcategory: Lab Freezers
Thermo Fisher Scientific Revco ULT430A -30C Laboratory Freezer, 4.9 cu. ft.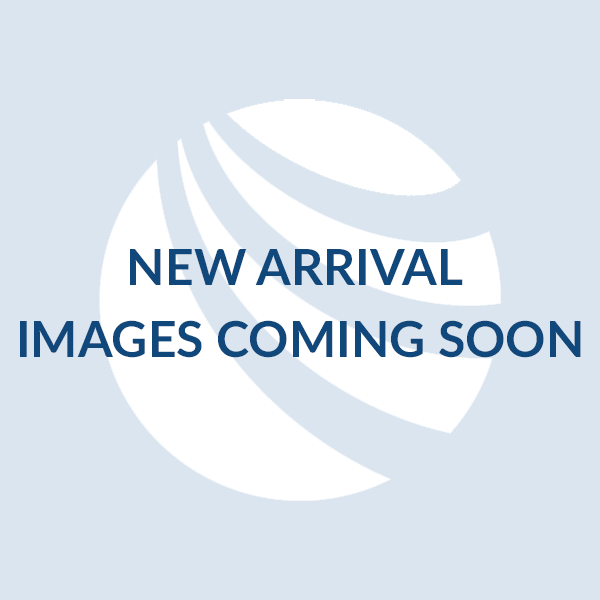 ITEM: 31253 In Stock
Free 90 Day Warranty
One Year Upgrade Available
Tested & Serviced Prior to Shipping
Or call (860) 691-2213
New Arrival! Complete description and specifications coming soon. Please call or submit a request for instrument details.