Category: Hoods | Subcategory: Biosafety Cabinets
Thermo Scientific Forma 1400 Series Class II, Type A2 Biological Safety Cabinet Model 1440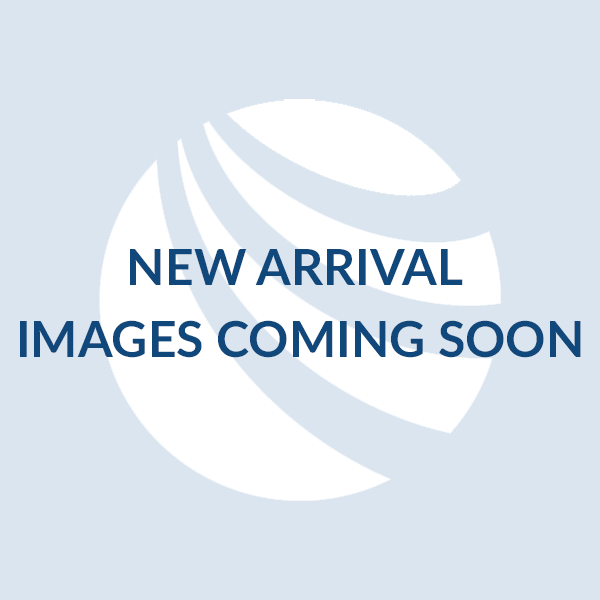 ITEM: 30308 Check Availability
Free 90 Day Warranty
One Year Upgrade Available
Tested & Serviced Prior to Shipping
Or call (860) 691-2213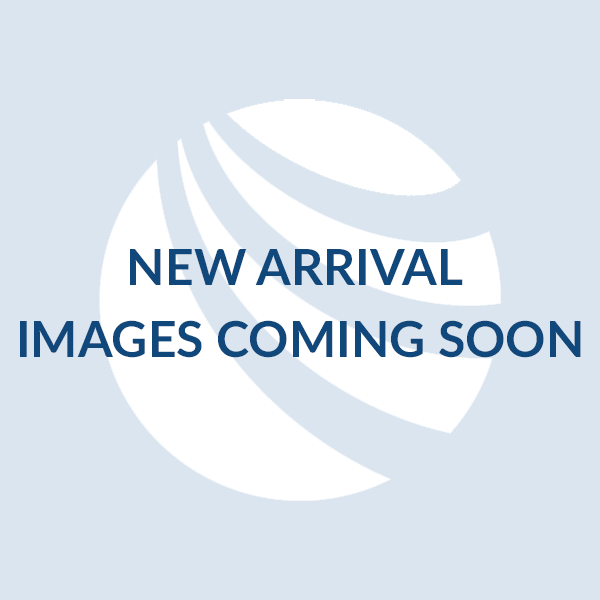 The Forma 1400 Series Class II, Type A2 Biological Safety Cabinet, Model 1440, features an ergonomic angled front that improves the posture of head, neck, shoulder, back and arms of the user. This comfortable, relaxed working position effectively abolishes stress and strain and associated musculoskeletal disorders during extended working procedures.
The Forma 1440's unique advanced motor technology reduces power consumption by at least 50% compared to cabinets with standard induction-type motors. Half-speed motor operation conserves energy, and by reducing airflow volume during periods of non-use, extends HEPA filter life.
A difference of 3 dBA is equivalent to a 50% decrease in sound level. At just 61 dBA, the Forma 1440 reduces sound level to less than half the level of comparable biological safety cabinets. This allows you to work for longer periods without the usual fatigue caused by blower noise.
Features:
Transparent glass side walls and a coated back wall ensure a bigger, brighter work area by reducing harsh reflections and glare. Allowing more natural light into the chamber means visibility is improved and operator eye strain reduced.
Noise levels are reduced to less than half the level of comparable biological safety cabinets. Operating at less than 61 dBA, the Forma 1400 Series reduces noise-related headaches and stress and makes it easier to communicate with colleagues.
Enhanced safety: The motorized sash automatically stops at the safe working height of 10 inches
The Forma 1400 Series ensures operator safety through a built-in microprocessor controller that continuously monitors airflow performance and displays the read-out as a highly visible real-time bar graph.
In the event of an unsafe condition, both audible and visual alarms are provided.
UV operation is prevented unless the sliding slash is fully closed.
Greater convenience : Push-button sash operation allows easy, one hand opening and closing
The hinged cabinet front allows the inner surface of the sash to be easily and thoroughly cleaned, while rounded corners facilitate thorough, effective cleaning of the work area.
An intuitive user interface enables programming of all key functions, including UV timer, auto-start and alarms.

Specifications:

Model number 1440 (10-inch sash opening)
External dimensions (with 30-inch work surface height): 58.2" W x 35.3" D x 86" H (134.1 x 89.7 x 218.4 cm)
Internal dimensions: 47.3" W x 22.9" D x 27.6/24.7 (front/rear) (120 x 58.2 x 70.1/62.7 cm)
Weight: 496 lbs. (225 kg)
Spillage containment: 15 Gal. (57 L)
Exhaust volume, CFM*: 328-361

*Add 30% CFM values if using an exhaust transition with the cabinet

Exhaust duct connection: 8-inch
Air velocity, inflow, FPM: 100 – 110
Air velocity, downflow, FPM: 55 nominal
Noise level: <63 dBA
Light intensity, foot candle (Lux): >111 (>1200)
Power: 115 V, 60 Hz, 482 W, 20 A
Electrical Plug: NEMA 5-20P
Outlets: (2) GFCI protected duplex 120V (7 Amps total)