Category: Incubators - Ovens | Subcategory: Convection
Thermo Scientific Precision 3522 Gravity-Convection Incubator, 2.5 cu. ft.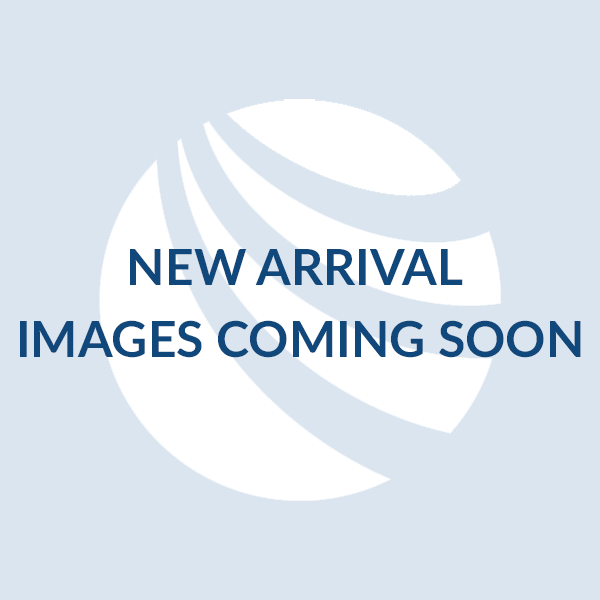 ITEM: 30467 In Stock
Free 90 Day Warranty
One Year Upgrade Available
Tested & Serviced Prior to Shipping
Or call (860) 691-2213
New Arrival! Complete description and specifications coming soon. Please call or submit a request for instrument details.