Category: Mixers - Stirrers - Shakers | Subcategory: Shakers
VWR Scientific Advanced Digital Shaker, Model 3500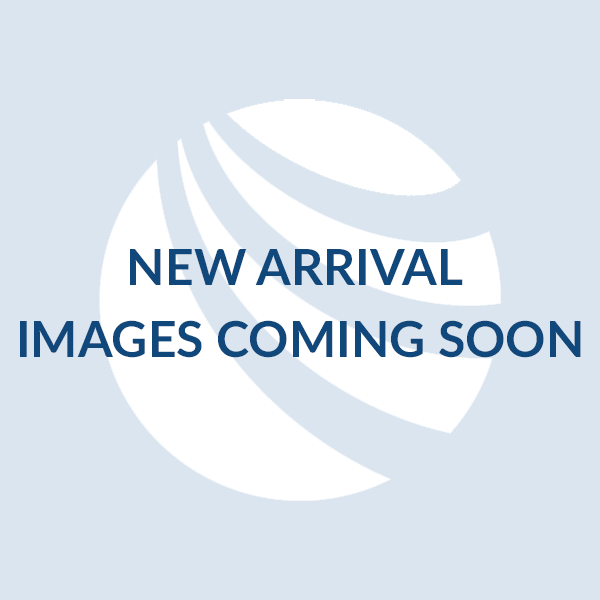 The VWR Scientific Advanced Digital Shaker, Model 3500 is a digital orbital shaker that is designed for a wide range of applications such as solubility studies, extraction procedures, and cell cultures that require accurate and reproducible results.
Distinctive operational features include the exclusive Accu-Drive™ Shaking System, which delivers exceptional speed control, accuracy, and durability. The system continuously monitors shaking speed and maintains set point even under changing loads. Displayed speed is accurate to 1% of setting.
The variable speed microprocessor control provides consistent, uniform mixing action. Microprocessor will display last set point and will restart if power is interrupted.
The shaker's powerful triple eccentric drive and brushless motor ensure reliable service in continuous duty and can handle loads up to 15.9kg (35lbs.). The shaker has an orbital radius of 19 mm and a speed range of 15-500 rpm.
Dimensions: 16.25 x 14 x 5.75 inches.